Dream to Reality: our book on Asian languages translation is now out
[Nov 17, 2021 – Los Angeles, CA, US] – Today, we at 1-StopAsia reach an important milestone from our professional road and we'd like to share that moment with all our friends, partners, and colleagues.
Our book on Asian languages translation is out now!
True to our long-term commitment to bridge the gap between the East and the West, we've chosen to create a book on Asian languages and their translation. We want to show you the essence: the slight differences and subtle nuances of culture and language which are not limited to only the proper use of vocabulary and grammar.
We believe this knowledge and understanding is essential when it comes to a skillful translation and that it helps us be better at what we do. That is why we are sharing it with you through the pages of a book that just became a reality.
About the book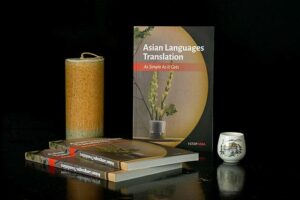 Asian Languages Translation – As Simple As It Gets is a collection of professional advice on Asian languages translation as seen from the role of the language service provider. It covers 14 of the most spoken and popular Asian languages with which our company works on a daily basis. The book is suitable for professionals at any position in the translation industry as well as for people who are just starting.
The book is out now in paperback and ready to be shipped straight away. Very soon it is going to be available in digital formats, too.
You can find out more here: https://www.1stopasia.com/asian-languages-book/
With our strong commitment to our long-term partnerships, we have created a special policy for those who've been working alongside us. All you have to do is reach out to your dedicated contact person in our company and they'll make it happen.
A special "Thank you" for all involved in its creation
A big shout out to all the people who have been working with us to make this book happen. These people have been with us from the very beginning and without them, our long-term dream wouldn't have been possible.
Thank you! It means the world to us!
If you have any more questions, please reach out to us at marketing@1stopasia.com
Author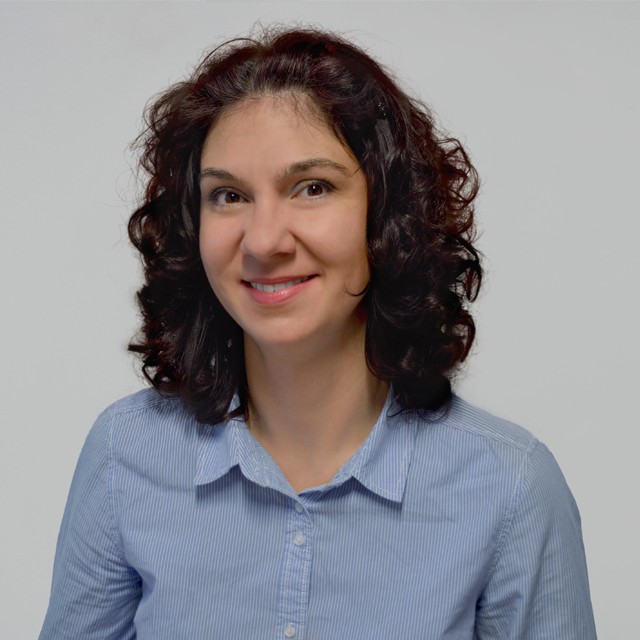 Gergana Toleva
Head of Global Marketing
She's probably one of our most active colleagues. This goes for both inside the office and outside of it. Gergana is one of the driving forces in 1-StopAsia. She uses her years of experience in sales and marketing to keep 1-StopAsia ahead of the game. The knowledge she has comes from working for some of the biggest corporations in the world.
She's a never ending source of ideas, strategies and funny stories. She works at our European office in Plovdiv, Bulgaria. Gergana aims to be one of the bridges between our offices throughout the world. With a Bachelor of Arts in Engineering, she has a really detailed and structured approach to her work – which the effectiveness of her campaigns speaks for.
Some of her current hobbies and interests: Paragliding, running marathons, mountain biking, reading books, rock climbing and many other extreme sports.