Step up your game - A book on desktop publishing from 1-StopAsia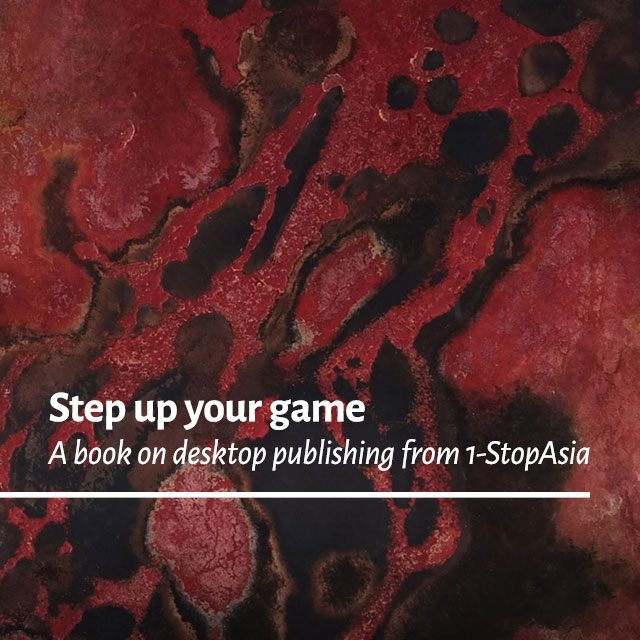 When it comes to having one text in multiple languages and afterwards having the same outer layout or formatting, Desktop Publishing (often abbreviated DTP) is a must so you get the same result in all languages. Add the Asian languages and their diversity into the mix and things become even more complicated.
With this short ebook we are barely scratching the surface of Desktop Publishing but we'd like to make it a starting point. We'd like to showcase some interesting facts, some differences and to show you the benefits of DTP.