Congratulations to the Korea Team!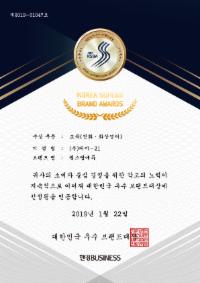 Korea Superb Brand Awards are some of the most famous and respectful awards in the nation. This is why we would like to say "Congratulations to the Korea Team!" of 1-StopAsia. The judges consist of: experts in each field, professors, and CEOs from big companies who have assessed the marketing activities and management of their respective criteria.
This is the first time that we have received an award at the annual "KOREA SUPERB BRAND AWARDS" ceremony. The awards have given us more presence and trust from the clients in the industries, as they have gained us publicity through various media and online outlets.
Jay, who accept the award on behalf of 1-StopKorea said, "It is a great honor to receive the award based on the support of numerous customers. But at the same time, I feel a heavy responsibility because of the high expectations of our clients and customers, and I am determined to live up to this expectation."
And Kay, who accept the award on behalf of 1-StopEdu said, "I was very happy that I started the year with 1-StopEdu's brand award. I think our business hunch is very good this year. Although I was awarded on behalf of the company, I think it's all about the hard work and passion of our 1-Stop family. In the future, I will continue to do my best to make this an English & Chinese education company where everyone can enjoy learning foreign languages."
Once again, a round of applause to all of the Korea team for making us proud!
Author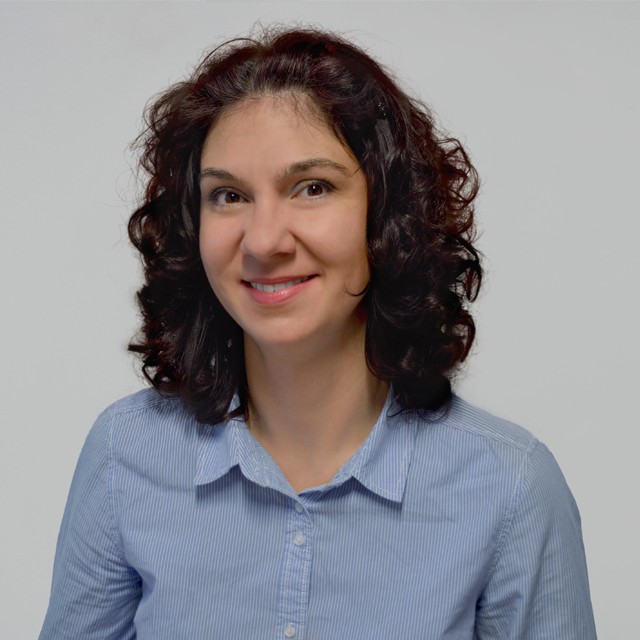 Gergana Toleva
Head of Global Marketing
She's probably one of our most active colleagues. This goes for both inside the office and outside of it. Gergana is one of the driving forces in 1-StopAsia. She uses her years of experience in sales and marketing to keep 1-StopAsia ahead of the game. The knowledge she has comes from working for some of the biggest corporations in the world.
She's a never ending source of ideas, strategies and funny stories. She works at our European office in Plovdiv, Bulgaria. Gergana aims to be one of the bridges between our offices throughout the world. With a Bachelor of Arts in Engineering, she has a really detailed and structured approach to her work – which the effectiveness of her campaigns speaks for.
Some of her current hobbies and interests: Paragliding, running marathons, mountain biking, reading books, rock climbing and many other extreme sports.