"We are a diverse company with many personalities and cultures incorporated in it and this is one of the most precious qualities we have."
We have built 1-StopAsia with the single purpose of being a one-stop place for all your needs connected to Asian languages. But that is not all…
Throughout the years we have added many different services to our portfolio and with us expanding they have grown into their own brands.
We are a diverse company with many personalities and many cultures incorporated in it. This is the main reason to have various locations with different companies with their own names and offices. That is why we have 1-StopKorea, 1-StopJapan, 1-StopBulgaria, 1-StopChina, 1-StopThailand, 1-StopEdu or 1-StopMedia, and all these 1-Stops are listed on our website.
Even though we are different and we keep our personalities – we are still the same – your 1-STOP for all we can do about Asian languages and Online education.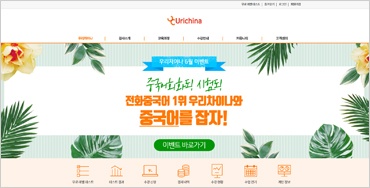 UriChina is a professional training center in Shenyang, China, for Chinese classes over the phone. The center raises up professional language instructors through continuous training courses and is equipped with high-quality sound systems in the classrooms.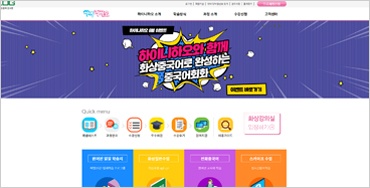 HiNihao is a professional e-learning institution that teaches Chinese over the phone and on video. With an excellent professional staff, HiNihao provides a sophisticated and high-quality language education.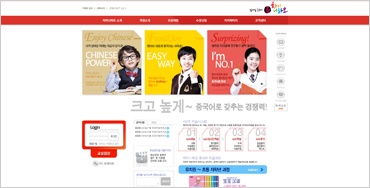 ChiNihao
ChiNihao is a professional Chinese education institution for beginners of Chinese. The self-directed learning system consists of 4 levels, from preparation to evaluation, which makes it easier and more enjoyable to learn Chinese.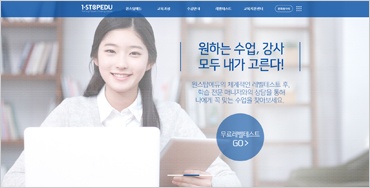 1-StopEdu is an over-the-phone English education institution, which presents a new paradigm for English learning. The international recruiting network rigorously selects and continuously evaluates the instructors to raise the quality of the classes.
MEDIA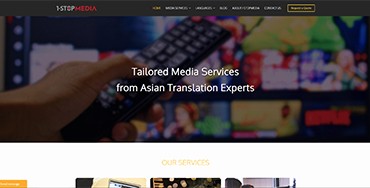 1-StopMedia is a media branch of 1-StopGlobal that specializes in the media business. The translation and media production teams, with many years of experience in various projects, collaborate to provide optimal customization.
PUBLISHING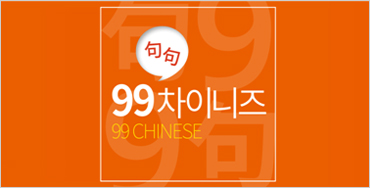 99 Chinese
99 CHINESE is the leading Chinese education brand of the 1-StopGlobal publishing business. The course is composed of various levels, from beginner to advanced, that makes learning Chinese easy for learners of all ages.
Its sister brand is the English education brand, 99 English.