An insight on ELIA ND Vienna, Austria
It is the week after ELIA ND in Vienna, Austria and we from 1-StopAsia are eager to share our own experience with all of our partners and friends.
Yes, it was all about networking, friendship and meeting new and current collaborators but along with that, it was of great importance that we bring back to our colleagues something new and fresh from the industry.
We saw many interesting points covered by skillful speakers, ready to share their experience on the various topics. Here is a summary of some of the things that we have learned:
GDPR is still a problem in some countries
It has already been 4 months since GDPR was implemented and before that, we had around 2 years to develop and prepare all the work needed regarding data protection. Still in some countries, there is confusion about it. GDPR is about data protection and how you store the personal data of the people you work with. Each one of us should know where his/her personal data goes and still there are countries like Italy, where a few months after the adoption of GDPR many things still remain unclear.
Marketing in times of GDPR is more interesting than ever
Data protection and the rules that come with it have made us think about the personal data and how to use it when it comes to marketing strategies. The essential part of it is that now more than ever we need to be aware of the connection of people and the information that we send them. A more personalized approach is always what the good strategy would aim for but where is the line between relevant information and the "profiling", is still hard to say. For us instead of making it harder, the GDPR has more interesting than ever.
Interpreting has a similar contradiction for man vs technology
While we all use technology and we embrace it in our day-to-day life, when it comes to translation and technology there are still certain doubts. It remains to be seen whether it can do the job or not without human interaction.
An interesting thing to see is that there is a similar trend when it comes to technology and interpreting. Remote interpreting along with on-demand easily accessible interpreting services via mobile phones are coming, whether we like it or not. An intriguing trend to follow is whether these new technologies are  embraced or rejected. As far as the relationship between companies and consumers is concerned, there might be a surprise in the expectations on both sides.
Management models are becoming more and more advanced
Whether small or big, each business needs the proper management model. It is even more so in the translation industry. With ISO 17100 and ISO 9001, the management models are becoming more and more demanding. The two ISO standards have become an essential part of each company and can only add value to your brand. That is why more and more companies are making the effort to implement them.
And about the fun and friends
Well it is not only business after all and we from 1-StopAsia are thrilled by the fact that we have found so many friendly faces, who made us feel very welcome in beautiful Vienna. The organizers have done great work and the event was a wonderful experience and we cannot wait to see what's next.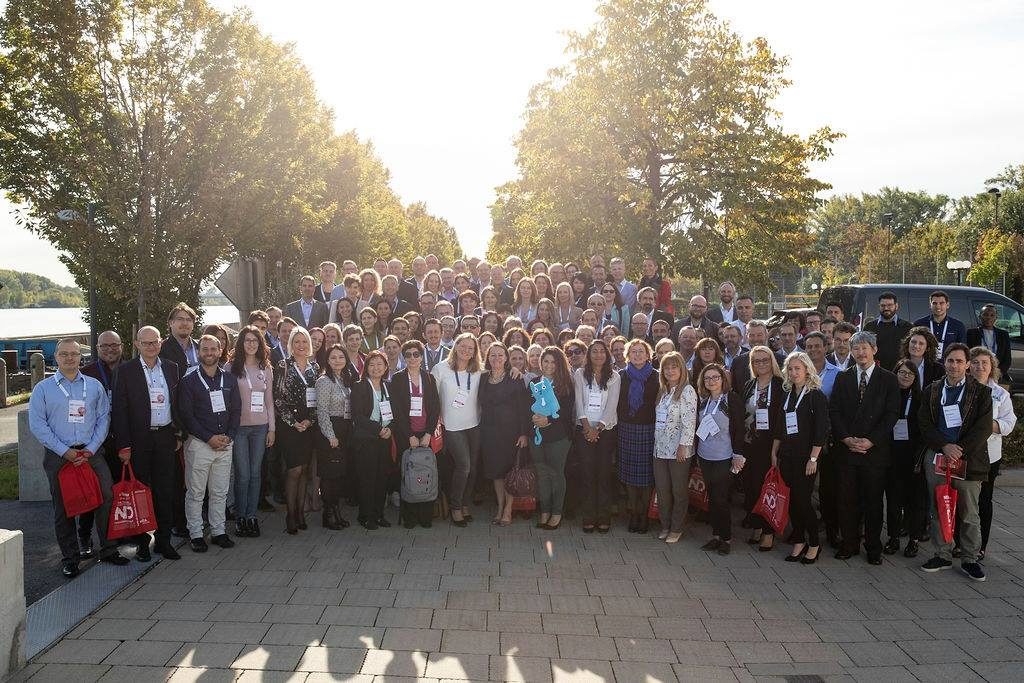 Author: Gergana Toleva
Editor: Sam Hardy