1-StopAsia to Attend NTIF 2022 in Sweden
[October 31, 2022 – Los Angeles, CA, USA] – We at 1-StopAsia are delighted to be attending the Nordic Translation Industry Forum (NTIF) event in Malmö, Sweden from 16 to 18 November 2022. Our representative at this prestigious local event will be our very own CEO Don Shin. We encourage you to take this opportunity to meet him there and discuss and share thoughts on Asian language translation and localization.
What is NTIF 2022?
The event's carefully-planned structure will feature representatives from a wide range of industries with a focus on language translation as it relates to Nordic and Baltic languages. Some of the prominent topics that will be covered include a focus on cybersecurity, attracting and retaining talent in a competitive global landscape where remote work and digital employees are becoming the new normal, as well as the state of the language industry, among many others.
About NTIF
NTIF offers a forum for language industry representatives from the Nordic and Baltic countries. These professionals are provided with a platform to exchange ideas and knowledge in an environment that seeks to be engaging and inclusive. The primary purpose of this event is to maintain a regional focus. This is accomplished through carefully selected themes, speakers, and forum venues.
About 1-StopAsia
1-StopAsia specializes in the translation of Asian languages. We offer 24/5 availability for our clients by having offices across 3 different continents. The main values of the company are centered around the love of Asian languages and the continuous dedication to our clients.
If you would like to take this opportunity and arrange a meeting with us in advance, kindly send us an email at marketing@1stopasia.com.
Author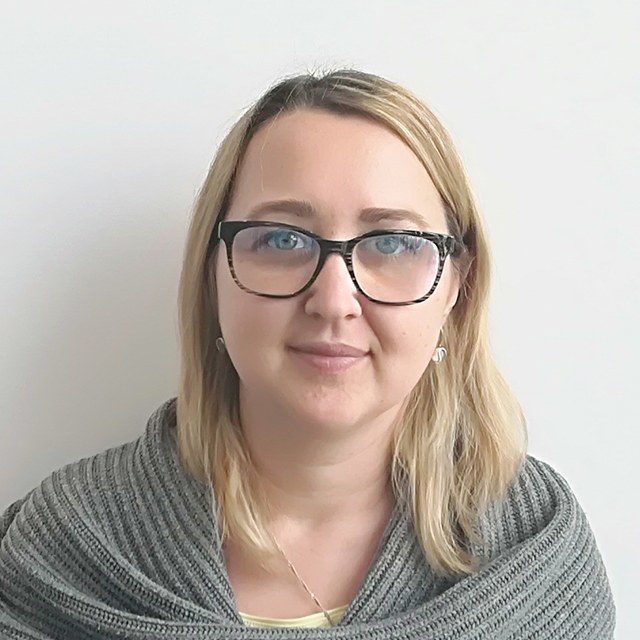 Desi Tzoneva
An avid traveller, Desi has visited many countries in Asia, Africa, Europe and the Middle East, while the North and South Americas remain in her sights. She loves reading books and expanding her knowledge on a wide range of subjects. She graduated with BA Politics and Economics and BA Politics Honours (cum laude) degrees from the University of Johannesburg, while her Law degree was awarded to her by the University of South Africa. With her previous experience in working for both South African and pan-European companies, her biggest passion is creating compelling copy that adds value to the readers.