A Memorable 2019 for our 1-StopFamily!
[Dec 24, 2019 – Los Angeles, CA, US] – It's the time of the year where we sit back and review the months that are already behind us. It's the time of the year when we get together with our families and our friends. It's the time of the year when the bells are clanging, songs are ringing and we're turning our eyes to the future!
Today, when we looked back, we saw that a lot has gone by in the passing 2019 – we've updated our website, we've traveled a lot, we've set new records and we've consistently tried to reach higher. We've done all this through the combined efforts of all the people who work with us all day (and often, all night too). We couldn't do as well or better without all of them.

This is why it's time for us to turn back once again to our 1-StopFamily, appreciate the wonderful emotions we've shared throughout the year, and think about the ones that we'll get to experience in 2020.
We want to wish to all of our clients, colleagues and partners all the best, and may we all continue to work together for long, happy years to come. Enjoy both your families — at work and at home — as precious moments can be found everywhere, and they may only last a second…
Happy Holidays from our 1-StopFamily!
Author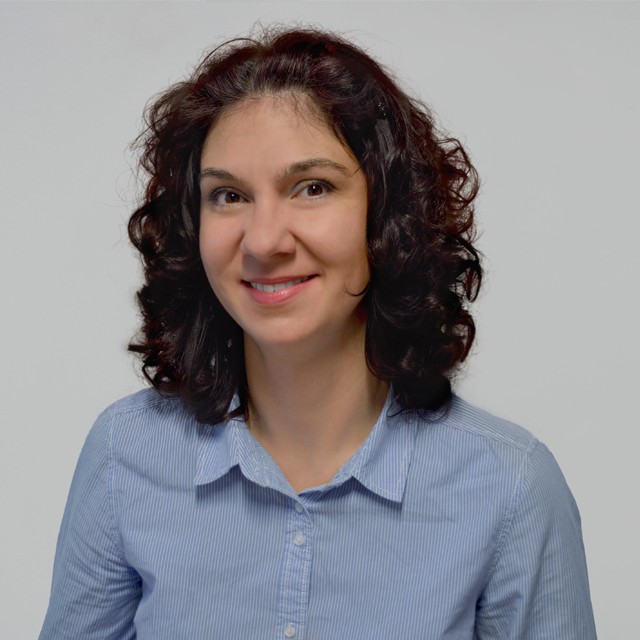 Gergana Toleva
Head of Global Marketing
She's probably one of our most active colleagues. This goes for both inside the office and outside of it. Gergana is one of the driving forces in 1-StopAsia. She uses her years of experience in sales and marketing to keep 1-StopAsia ahead of the game. The knowledge she has comes from working for some of the biggest corporations in the world.
She's a never ending source of ideas, strategies and funny stories. She works at our European office in Plovdiv, Bulgaria. Gergana aims to be one of the bridges between our offices throughout the world. With a Bachelor of Arts in Engineering, she has a really detailed and structured approach to her work – which the effectiveness of her campaigns speaks for.
Some of her current hobbies and interests: Paragliding, running marathons, mountain biking, reading books, rock climbing and many other extreme sports.