1-StopAsia to participate in the Transline Partner Summit
[Oct 21, 2020 – Los Angeles,CA, US] – 1-Stop-Asia announces today that as autumn progresses, we are to take part in the Transline Partner Summit 2020. Our colleagues Robin Sung (Partnership Builder & Brand Ambassador) and Nina Yoncheva (KASP for Germany) are prepared to make the best of their participation by strengthening prospect partnerships and networking.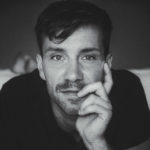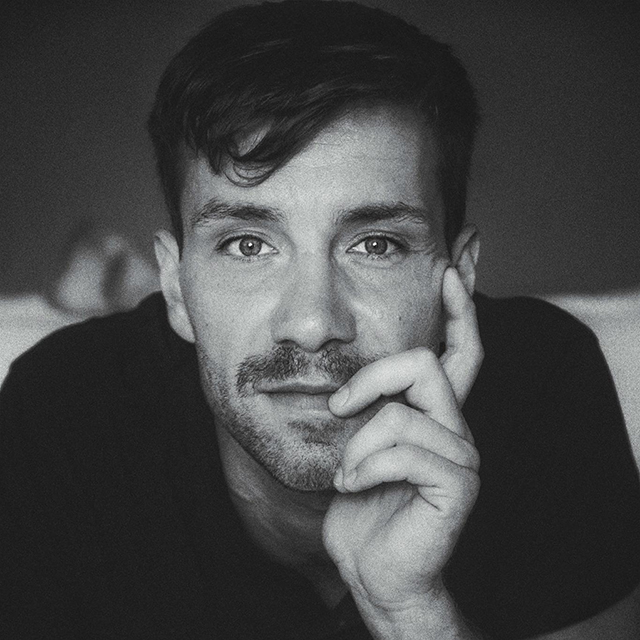 Robin shares with us: "I just love those smaller events where you can meet colleagues and friends and where you have the time to dive into deeper discussions and get real stuff done. Those little hickups or less than ideal processes we sometimes deal with but don't have the time to fix during the day-to-day hustle.
The Transline Partner Summit does just that. It's a pity we can't all meet in person, but the agenda looks cool and I'm happy I can chat with everyone directly from my sofa."
Although the event will be held online, our representatives are going to attend the lectures and workshops planned in the programme.
About the Summit this year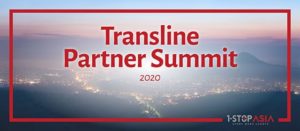 The Transline Partner Summit will not, as originally planned, take place in Reutlingen – but it will be their first online event via Go to Webinar and Go To Meeting. This offers great new opportunities especially for those who can't travel much most of the time. Transline´s success is that they trust in longstanding and strong partnerships.
This year the date is Oct 30, 2020, right before the Tekom week starts and we can not wait to see what it will bring us.
Author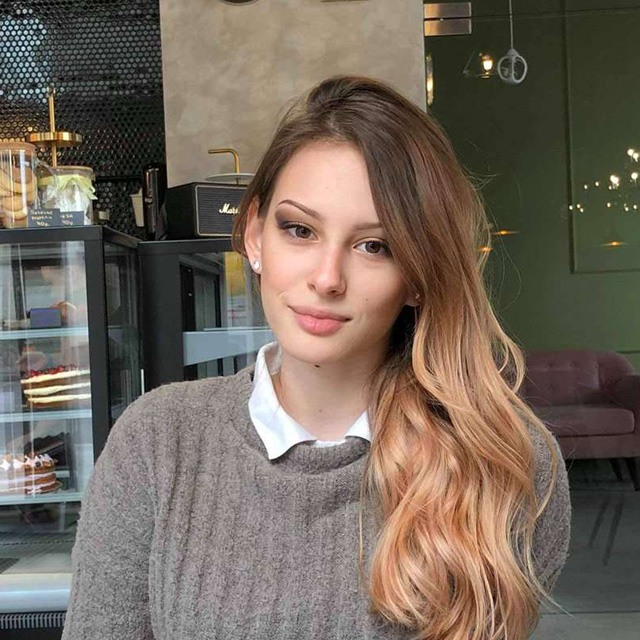 Nikol Haytova
Nikol Haytova is probably one of our newest additions as well as one of our youngest. She is currently located in Plovdiv, Bulgaria but she combines that with studying abroad in the wonderful Moscow, Russia.
Her motivation drives her far and she already has vast experience in using the English language as well as speaking Russian freely. Her main experience so far is as a freelance content and copywriter and we highly appreciate her creativity. When she graduates at the Peoples' Friendship University of Russia, she would be a proud beholder of a degree in International Management. She takes great interest in economics and business models are a passion of hers. Her curiosity on how everything works is endless, which gives Nikol the diversity of language and knowledge to be an experienced content writer, too.
Traveling and getting to know different cultures motivates her to learn new languages. As most of the members of our 1-StopAsia team, she is keen on knowing more about other countries and for her traveling opens up new horizons.
Her hobbies include a wide range of sports such as swimming, running, pilates and volleyball. Nowadays she's a regular in the gym but a few years ago her passion for running won her a medal in 4×100 relay running. What would you say about that?!
As long as it is outdoors, for her, there is no bad place for practicing sports. Being keen on business and books on self-improvement, she is one more excellent and valuable addition to our marketing team. Alongside that, she manages to support our HR & Accountancy management in bookkeeping, document organization, and many others.