1-StopAsia successfully re-certified: ISO 17100/2015 & 9001/2015
[July 01, 2021 – Plovdiv, BG] – At 1-StopAsia, we believe in continuous improvement and not only this but also improving in conjunction with industry standards. This is why we are delighted to announce that we have passed our annual ISO audit and recertification, which procedures are performed by an authorized company in the sector.
The two ISO industry standards that we recently passed are the ISO 171000/2021 for translation services and the ISO 9001/2021 for quality management systems – check them out here.
While the ISO audit and recertification took some time to complete with the provision and evaluation of much documentation, we are pleased that we have been recognized as a company that has a well-structured work process in line with industry standards and companies that only work with ISO-certified translation companies.
We, therefore, believe that this is a testament to our efforts to build and maintain strong procedures for project management, workflow, security issues, and translators' quality.
1-StopAsia's Annual Audit on ISO 17100 & 9001/2021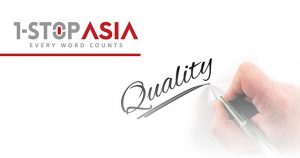 1-StopAsia's Executive Manager Europe Yana Dinchyiska states that "When it comes to ISO certification, it is not a mere certification, it is a standard. Companies in Europe and elsewhere expect you to have it and they require it if you want to be their trusted partner. Passing the certification process once doesn't grant a recertification, so we are really pleased that we've managed to go through the procedure again."
About ISO certification
To us, the recent ISO audit and recertification is a testament to good practices in the industry. In addition, such measures are aimed at harmonizing standards, improving efficiency and productivity, providing quality services, and maintaining consistent outcomes, which are critical factors in the translation industry. As a result, we are therefore very likely to implement other ISO certificates in the near future, which are relevant to the translation industry.
Author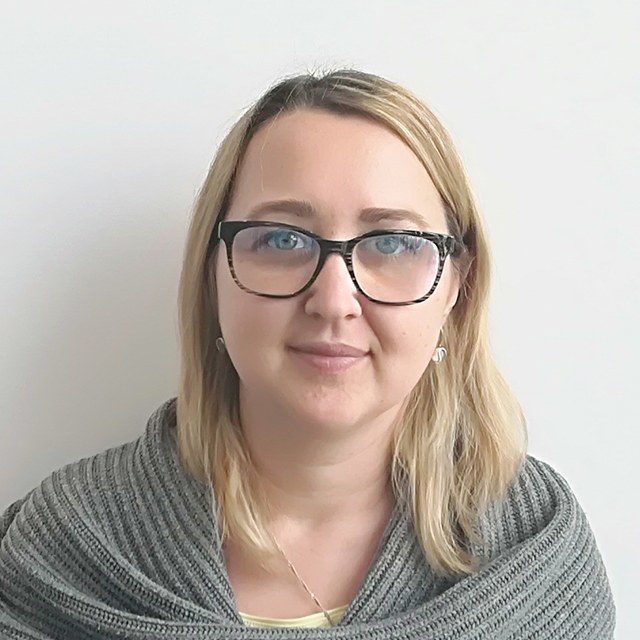 Desi Tzoneva
An avid traveller, Desi has visited many countries in Asia, Africa, Europe and the Middle East, while the North and South Americas remain in her sights. She loves reading books and expanding her knowledge on a wide range of subjects. She graduated with BA Politics and Economics and BA Politics Honours (cum laude) degrees from the University of Johannesburg, while her Law degree was awarded to her by the University of South Africa. With her previous experience in working for both South African and pan-European companies, her biggest passion is creating compelling copy that adds value to the readers.