1-StopAsia obtains ISO 9001:2015 - Quality Management Systems
"ISO is an internationally recognized standard that ensures that our products and services meet the needs of our clients"
(BG) It is within our company philosophy to provide professional and quality services since 1998.
We are now happy to announce that 1-StopAsia received its certification in:
ISO 9001: 2015 – Quality Management Systems
It is an important milestone for us, as ISO is an internationally recognized standard that ensures  that
our products and services meet the needs of our clients through an effective quality management system.
What are your benefits?
– Time efficiency: we have confirmed that our process management is structured, effective and organized,
which gives us the opportunity to work fast and accurate for our partners
– Quality of resources: better management of resources, teams and work processes
– Customer satisfaction: we are taking it one step further when it comes to detecting and identifying a problem and how we solve it.
We are looking forward to continue our partnership and want to say "Thank you" for the higher expectations that drive us forward.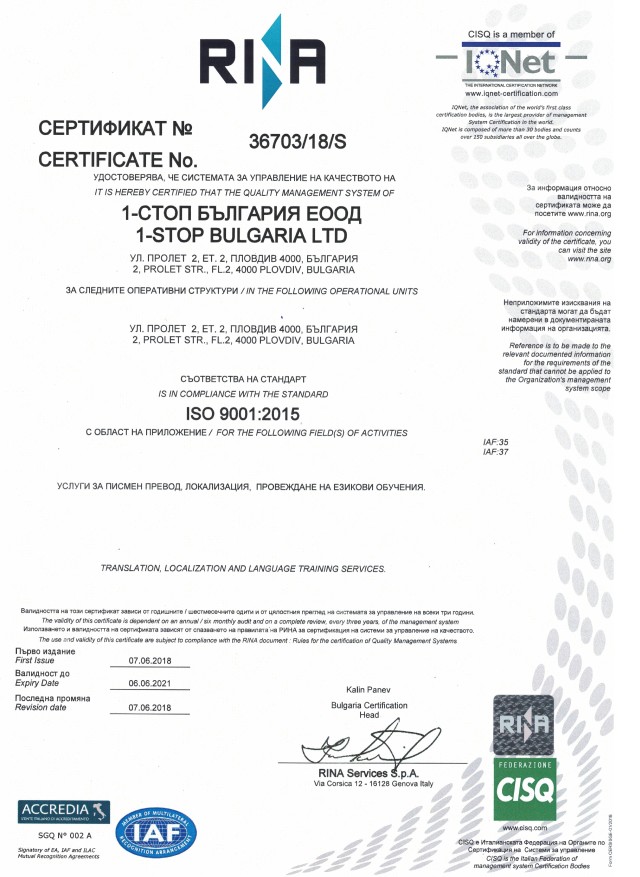 Author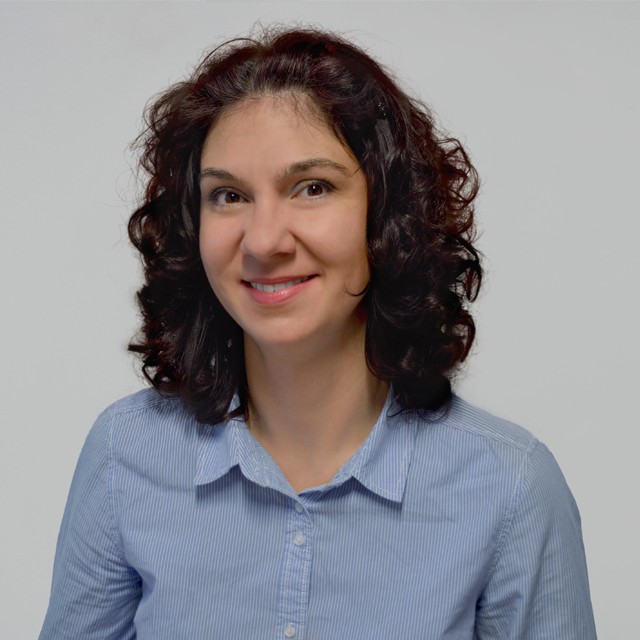 Gergana Toleva
Head of Global Marketing
She's probably one of our most active colleagues. This goes for both inside the office and outside of it. Gergana is one of the driving forces in 1-StopAsia. She uses her years of experience in sales and marketing to keep 1-StopAsia ahead of the game. The knowledge she has comes from working for some of the biggest corporations in the world.
She's a never ending source of ideas, strategies and funny stories. She works at our European office in Plovdiv, Bulgaria. Gergana aims to be one of the bridges between our offices throughout the world. With a Bachelor of Arts in Engineering, she has a really detailed and structured approach to her work – which the effectiveness of her campaigns speaks for.
Some of her current hobbies and interests: Paragliding, running marathons, mountain biking, reading books, rock climbing and many other extreme sports.