For another year in a row, 1-StopAsia is in the top 100 biggest LSPs in the world
[Nov 22, 2021 – Los Angeles, CA, US] – People all across the world typically want to consume information in their own language. Meeting this expectation – and, in certain cases, legal obligation – supports a multibillion-dollar worldwide sector that provides translation, interpreting, and localization services. Independent market research companies CSA and Slator named 1-StopAsia yet another year as one of the major suppliers of language services internationally, rating it in the top 100 biggest LSPs in the world, based on their validated and confirmed data.
Ever since 1-StopAsia was established in 1998, we've been growing constantly – currently spanning on 3 continents. Today, we are one of the world's largest language service providers for Asian languages translation. Our most important goal is to provide our partners with easy and efficient solutions whenever they need to outsource Asian languages.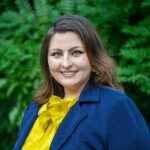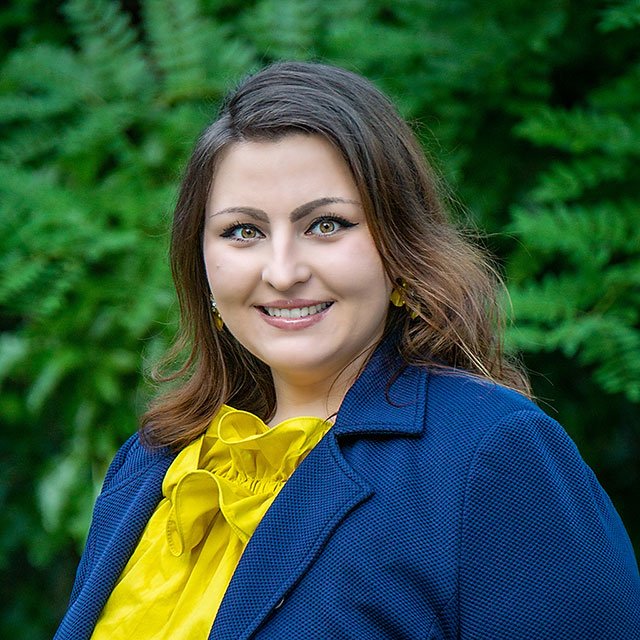 Our General Manager for Europe Yana Dinchiyska comments: "Being among the Top 100 companies in the Language industry, especially for a company like 1-StopAsia, which has been on the market for over 20 years, means a lot. The current recognition comes in times which are difficult for any service provider in the world and we fully realize its significance."
Author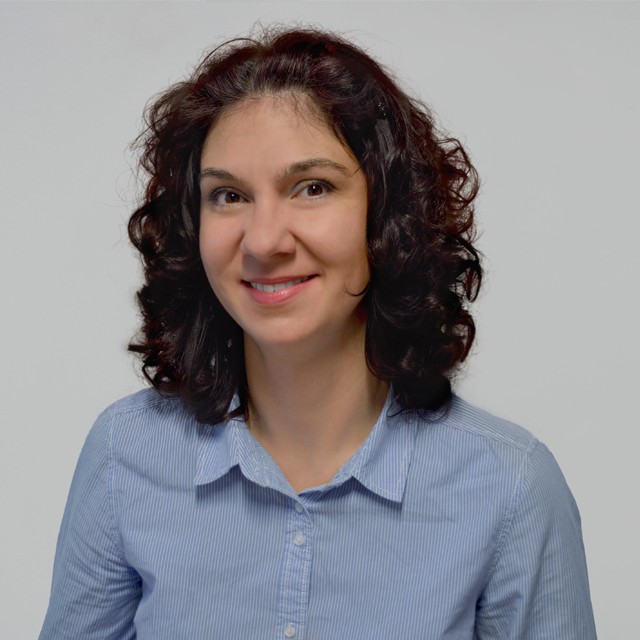 Gergana Toleva
Head of Global Marketing
She's probably one of our most active colleagues. This goes for both inside the office and outside of it. Gergana is one of the driving forces in 1-StopAsia. She uses her years of experience in sales and marketing to keep 1-StopAsia ahead of the game. The knowledge she has comes from working for some of the biggest corporations in the world.
She's a never ending source of ideas, strategies and funny stories. She works at our European office in Plovdiv, Bulgaria. Gergana aims to be one of the bridges between our offices throughout the world. With a Bachelor of Arts in Engineering, she has a really detailed and structured approach to her work – which the effectiveness of her campaigns speaks for.
Some of her current hobbies and interests: Paragliding, running marathons, mountain biking, reading books, rock climbing and many other extreme sports.